We are investors.
We are local property managers.
We are interested in YOUR success.
As far as real estate investing, we've been there and done that!
Some of it good and plenty of bad. We survived The Great Recession of 2007/'08 
and learned a lot of lessons along the way. If you are interested in a local take
on rental investing, give us a listen and let us know what you think!
2003
The year we started investing
300+
Houses bought and sold
60+
Rentals owned over the years
2,700+
Properties managed
Our audience – Anyone interested in the Atlanta, Georgia real estate market
Your Hosts
Matthew and Spencer have known each other and been investing in real estate since 2003. Both survived The Great Recession of '07-'08 (barely) and lived to tell about it. Now they are both passionate about investor education and are a part of the leadership team of Evernest, a property management company based in Birmingham and with offices in Georgia, Tennessee, Arkansas, Mississippi, Michigan, Ohio, and Colorado.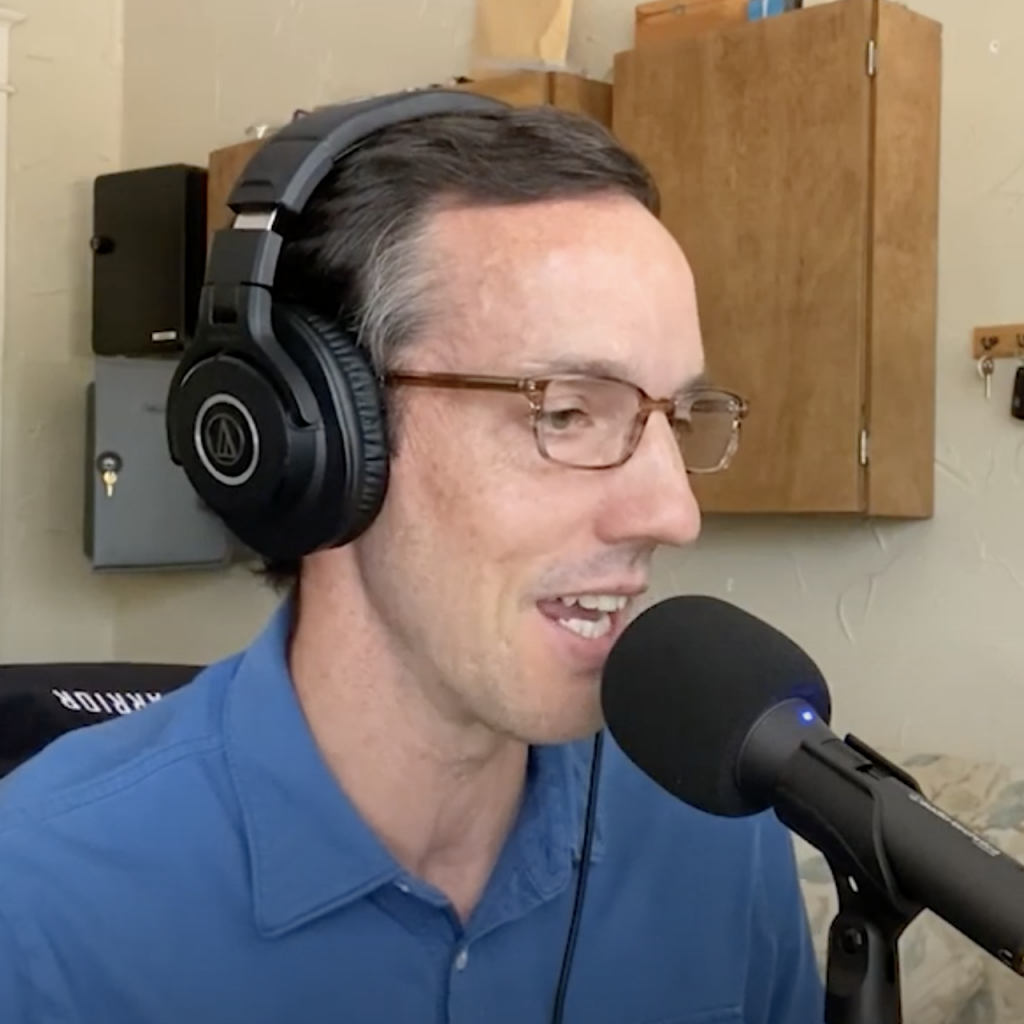 Spencer Sutton
Director of Marketing
Spencer wakes up with Google and Facebook on his mind. His passion is all things marketing and lead generation – both new owners and new tenants! Having bought and sold over 150 homes (even making money on SOME of them), he gets a kick out of helping new and seasoned investors navigate the mistakes he made as an investor. Spencer is also passionate about his love for Michael Jordan and does his best to explain to the Millennials (who never saw him play live) how much better he was than LeBron. Spencer has traveled to some of the most remote parts of the world with Neverthirst (India, Sudan, South Sudan, Nepal, Central African Republic, etc..) but mostly loves to hang out with his wife, kids, and the world's best black lab, Jett. Hometown: Mtn. Brook, Alabama